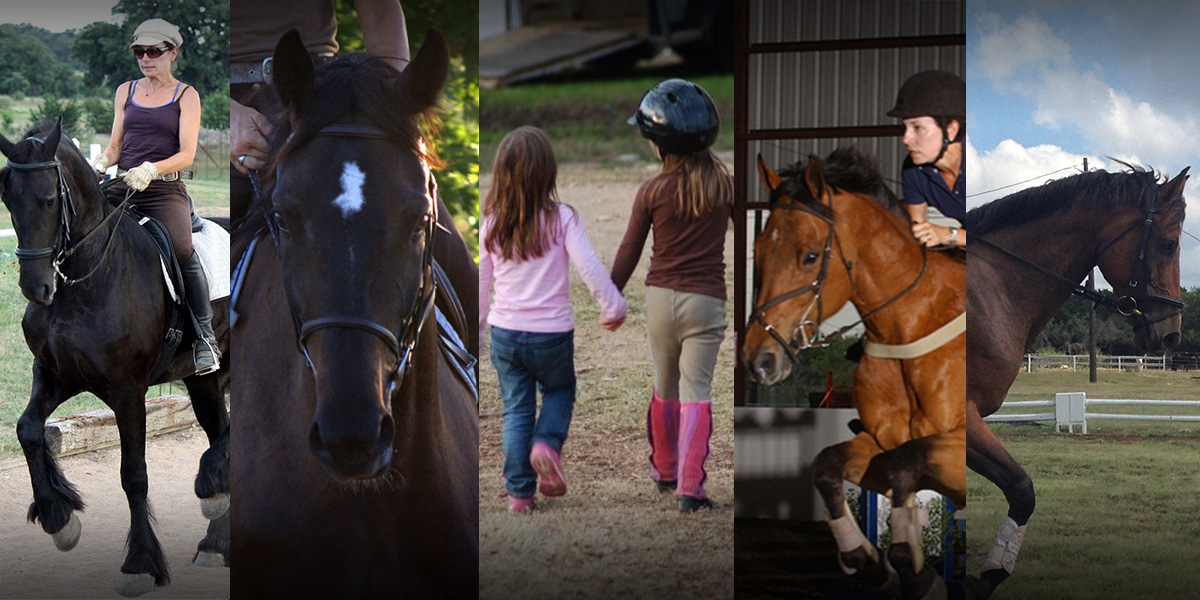 Bel Canto Farms
Hunter | Jumper | Dressage
Bel Canto Farms is a premier equestrian facility offering full-service horse boarding, training, and lessons in the beautiful Hill Country of Texas. Our mission is to provide quality training steeped in the traditions of true horsemanship and sport. Whether you are competitive rider, a beginning rider, or just brushing up on your riding skills, Bel Canto Farms can help you.
We are a team of highly qualified trainers, with over 80 years of combined teaching and showing experience. Whatever your riding skill level, Bel Canto Farms has an expert on staff who can assist you with your riding goals. Other services include boarding, clinics, sales and leasing of horses, and veterinary support. These services are provided as part of a package in a family friendly environment.
Bel Canto Farms provides on-site live-in management to oversee your horse's well being. We also offer special event services for your charity fundraiser or youth birthday party.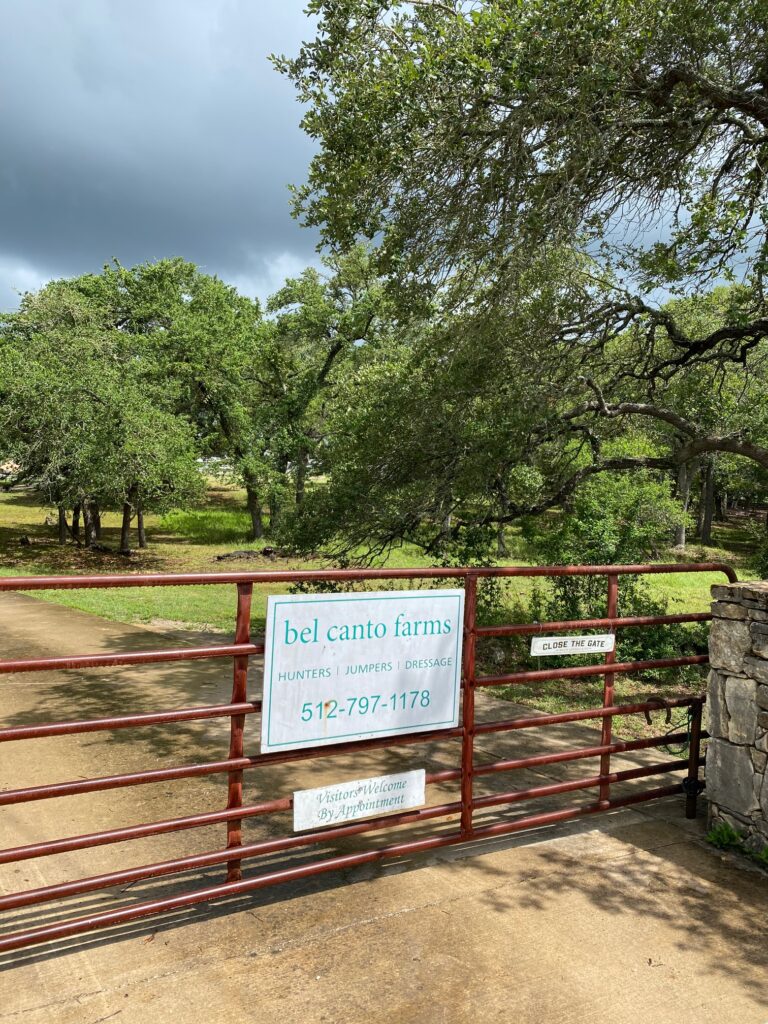 Bel Canto Farms is also home to:

Featured in: